No official support (CSC)
For proper hardware support you need to edit /boot/armbianEnv.txt and add:
fdtfile=sun7i-a20-orangepi-mini.dtb
following by reboot.
FAQs
We provide a selection of images that fits hardware best. If you need different image - use 
build framework
and make whatever you need. Build framework relies on Debian and Ubuntu packages - you can build any combination - stable, old stable or rolling release.
Make sure you have a 
good & reliable
 SD card and a 
proper power supply
. Archives can be flashed with 
Etcher
(all OS) directly. Insert the SD card into the slot, connect a cable to your network if possible or a display and power your board. (First) boot (with DHCP) takes a bit longer.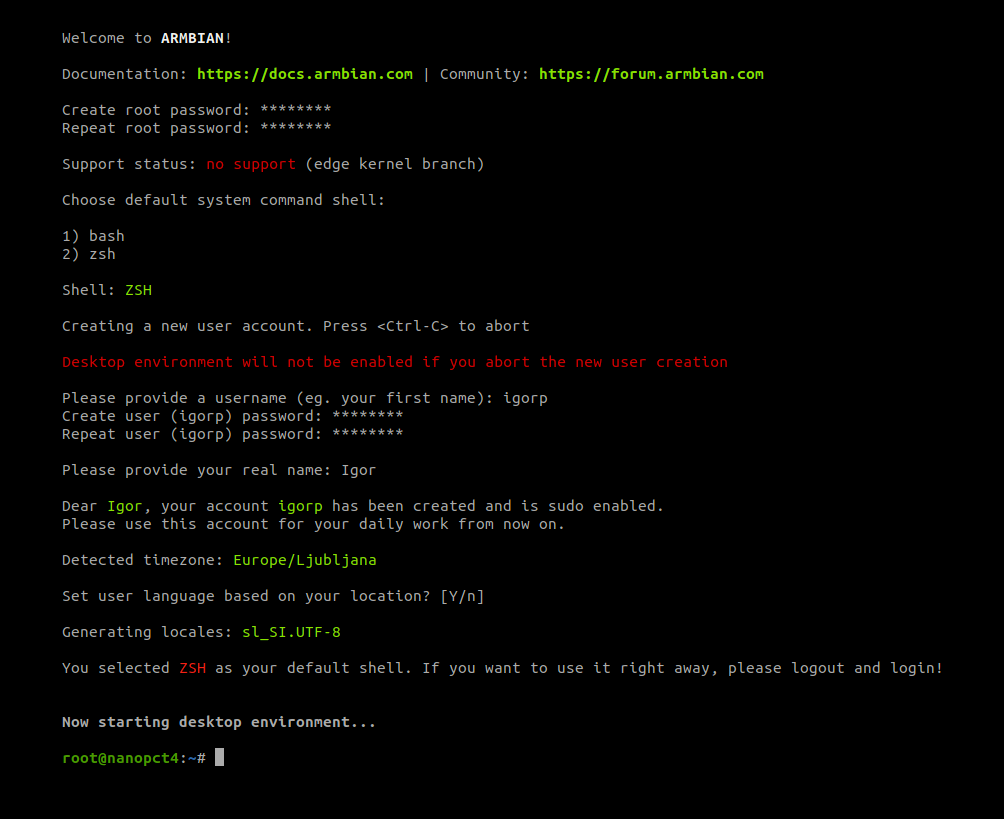 Other download variants
Variant
EU
USA
Asia
Torrent
User space
Kernel
Integrity
Size
Last modified
Bullseye server
stable
5.15.y
SHA
ASC
364M
Sep 24, 2022
Sid server
rolling
5.19.y
SHA
ASC
378M
Sep 24, 2022
* Looking for rolling releases? Check here. Do you need a different variant of image? Use build framework and make one!